The showcase selection was made by the Programme Committee of the European Jazz Conference 2019 from a pool of 40 proposals gathered by I-Jazz (the association of Italian Jazz Festivals) through its project "Nuova Generazione Jazz" that is helping to promote young Italian musicians in Italy and abroad through concerts, showcases and artistic residences, supported by the Italian Ministry of Culture (MiBAC) and the Italian collecting society SIAE.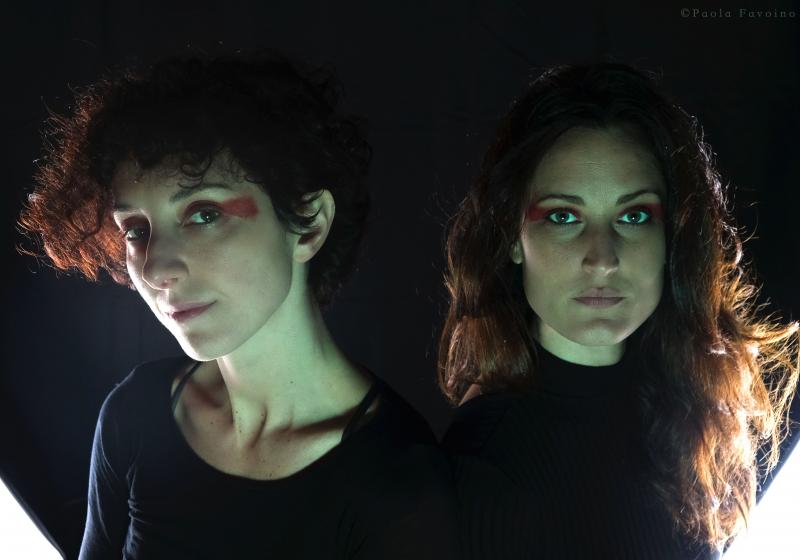 O-Janà
Friday, September 13th, 13h15
Ludovica Manzo (voice), Alessandra Bossa (piano, electronics)

The music of O-Janà ("witch" in Neapolitan) is charged with spontaneity, curiosity and audacity. Switching between icy abstraction and vibrant pulsation, it includes song, melody, chamber music and free improvisation to find a place alongside neoclassical and jazz.



Piero Bittolo Bon "Bread & Fox"
Friday, September 13th, 17h00
Piero Bittolo Bon (alto saxophone, clarinets, flutes, composition), Filippo Vignato (trombone), Glauco Benedetti (tuba), Alfonso Santimone (piano, electronics), Andrea Grillini (drums)

Each Piero Bittolo Bon project is unconventional, and this quintet "Bread & Fox" is no exception. Expect challenging music that is seriously fun.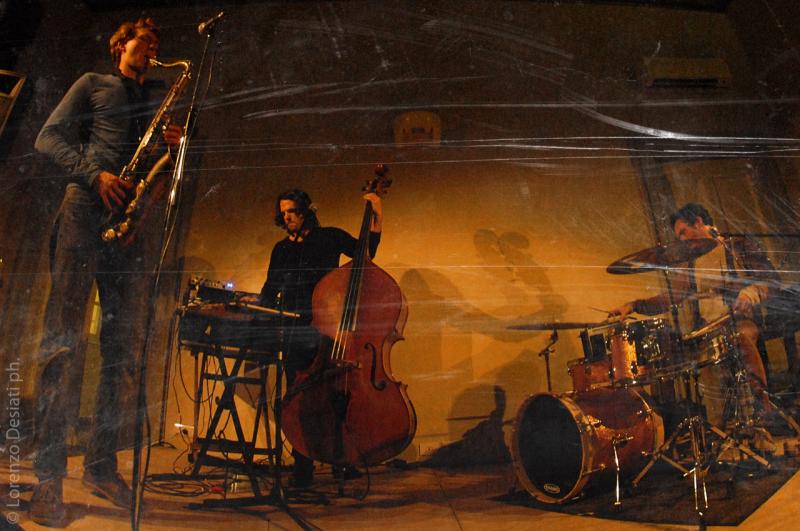 Hobby Horse
Friday, September 13th, 19h00
Dan Kinzelman (winds, percussion, voice, electronics), Joe Rehmer (bass, harmonium, voice, electronics), Stefano Tamborrino (drums, voice, electronics)

Equally comfortable playing in festivals, concert halls, underground rock venues and dance clubs, Hobby Horse's wildly unpredictable mix of styles is a melting pot of musical languages ranging from slam poetry to techno to psychedelic bossanova, prog rock, hip-hop and chamber music.


​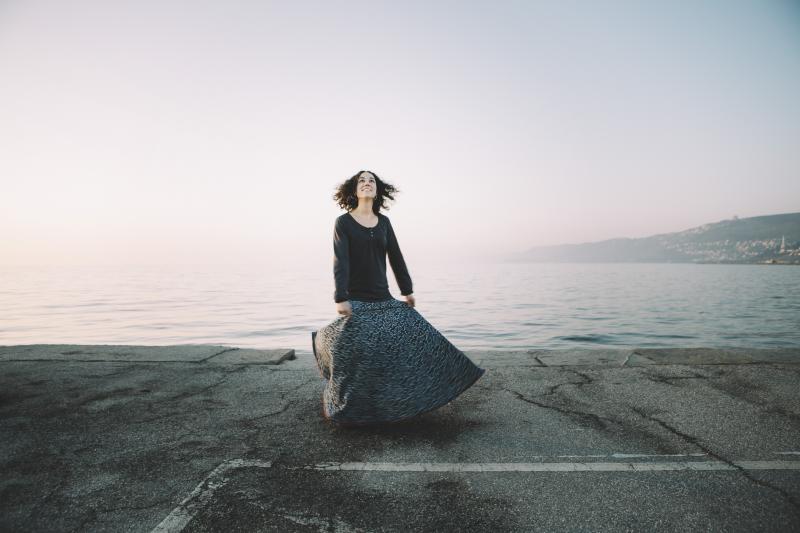 Rosa Brunello "SoloNude"
Saturday, September 14th, 13h15
Rosa Brunello (upright bass, electronics, fx, loops, voice)

Evoking blue skies, rolling clouds and morning dew, the music of Rosa Brunello is enriched by unexpected sounds and images that allow audiences to enjoy nature as well as art.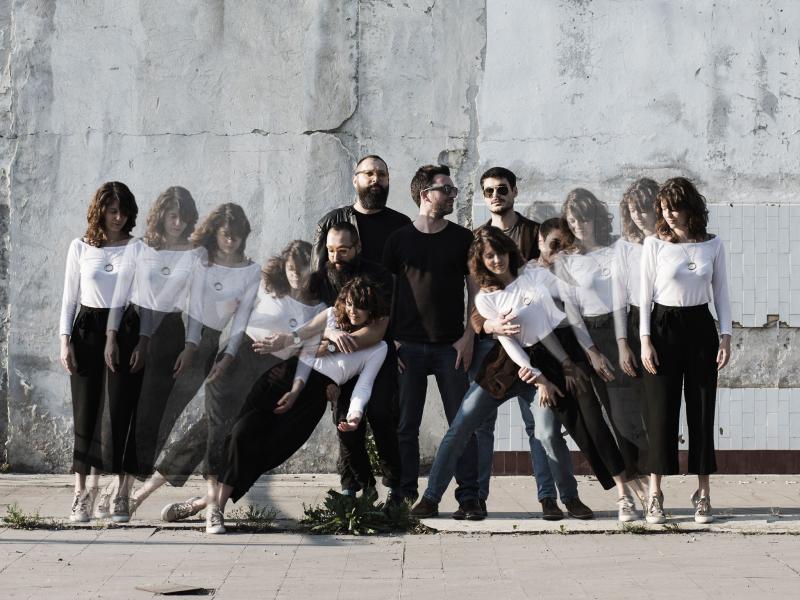 Camilla Battaglia "EMIT"
Saturday, September 14th, 17h00
Camilla Battaglia (voice, piano, fx), Michele Tino (alto saxophone), Andrea Lombardini (electric bass), Bernardo Guerra (drums)

Inspired by travels between Copenhagen and Berlin, the music for EMIT is the result of experimentation around the serial use of letters and numbers, combined with an interest and passion for the scientific, philosophical and musical concept of time.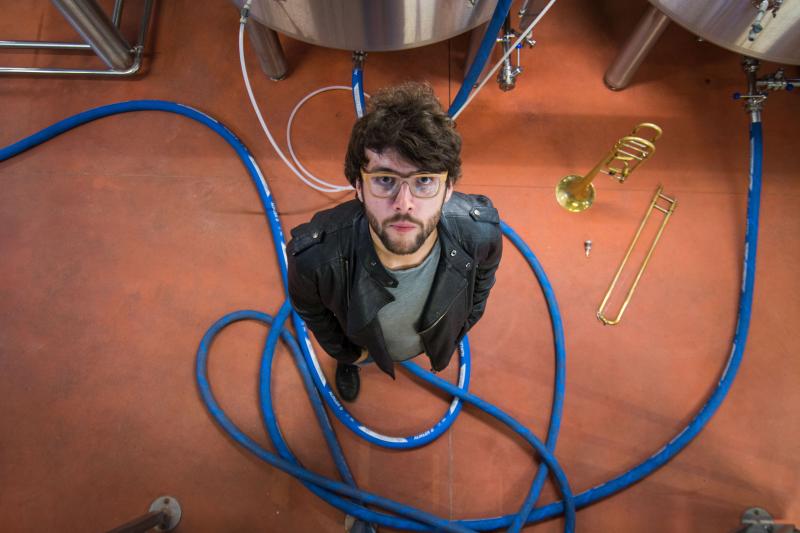 Filippo Vignato Quartet
Saturday, September 14th, 19h00
Filippo Vignato (trombone), Enzo Carniel (piano), Luca Fattorini (double bass), Emanuele Maniscalco (drums)

Bringing together a band of sensitive musicians and a desire to reach a place where consciousness and unconsciousness meet, this acoustic quartet creates luminous music that comes to life from the apparent contrast between profoundly lyrical writing and a natural tension towards abstract improvisation.