21:30, Friday 13 September 2019, Teatro Coccia, Novara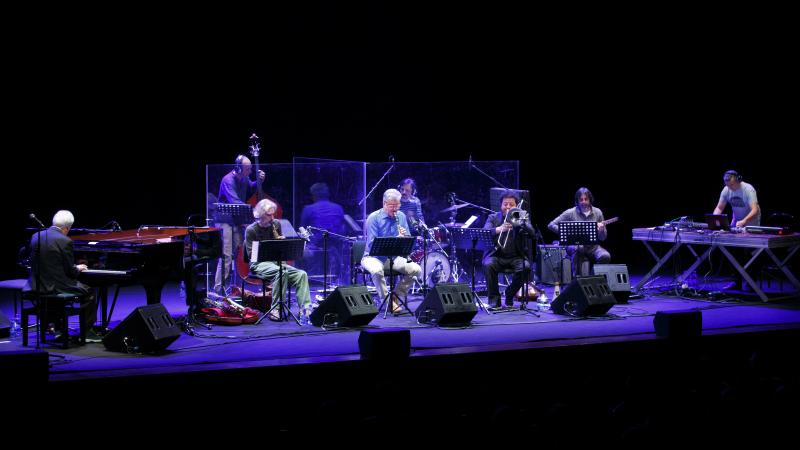 Franco D'Andrea Octet "Intervals"
Franco D'Andrea (piano), Andrea Ayassot (saxophone), Daniele D'Agaro (clarinet), Mauro Ottolini (trombone), Aldo Mella (double bass), Zeno De Rossi (drums), Enrico Terragnoli (electric guitar), Luca Roccatagliati "DJ Rocca" (electronics)

Intervals is a project for octet by Franco D'Andrea based on particular combinations of intervals or single intervals that guide collective improvisations. It is documented in two albums, Intervals I and Intervals II, released by Parco della Musica Records, the record label of Fondazione Musica per Roma. Intervals is the culmination of decades of experimentation, of the type, however, that is constantly producing new questions and areas to explore, not answers. It succeeds in encompassing in a single, coherent and unified sound the many worlds visited by Franco D'Andrea during his long career, including some seldom heard over the years, such as the electronics, but still vivid in D'Andrea's memory.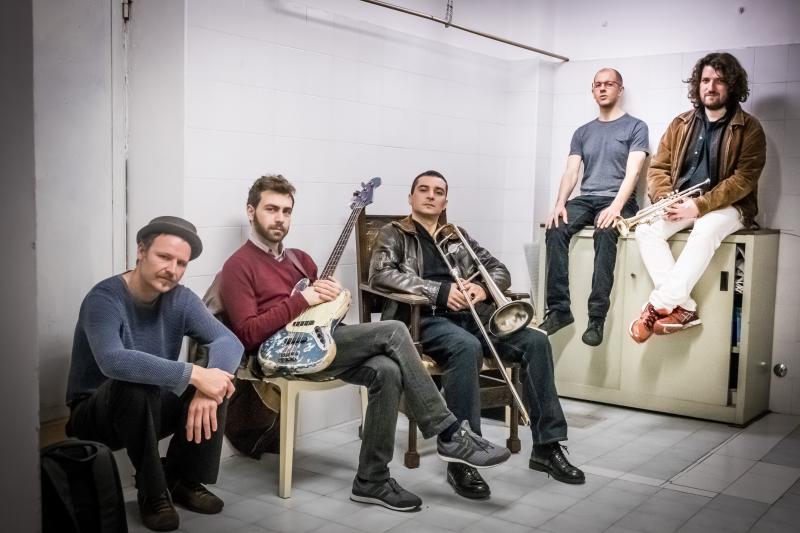 Gianluca Petrella "Cosmic Renaissance"
Gianluca Petrella (direction, trombone, electronics), Mirco Rubegni (trumpet), Francesco Ponticelli (bass), Federico Scettri (drums, electronics), Simone Padovani (percussions)

Cosmic Renaissance has been hailed as one of Italy's best revelations of 2015. In 2016 the band released their first recording ("Cosmic Renaissance", June 2016, Spacebone Records) and promoted its music throughout Europe. The original dectet (Cosmic Band) was founded in 2007 to celebrate Sun Ra's music, but the project soon developed to take on the distinct characteristics of leader Gianluca Petrella's endless creativity and overwhelming personality, which naturally filter and merge a variety of musical worlds. With ever-evolving Cosmic Renaissance, Petrella can engage in an even freer and more personal research of sound and music making, ad libbing and developing specific soundscapes for each concert situation